Travel Grants for Science programme
The Travel Grants for Science programme has the aim to support young researchers (under 40) and students to attend scientific conferences and competitions abroad. 
Travel grants are meant to support young researchers (under the age of 40) and student groups who are not otherwise able to find resources to support their travel and participation in international conferences and competitions.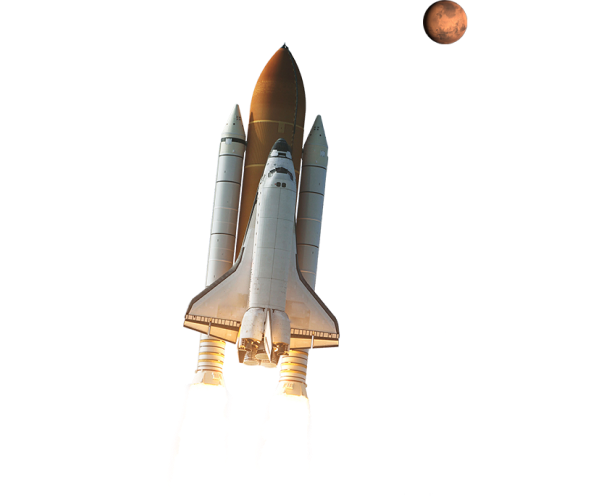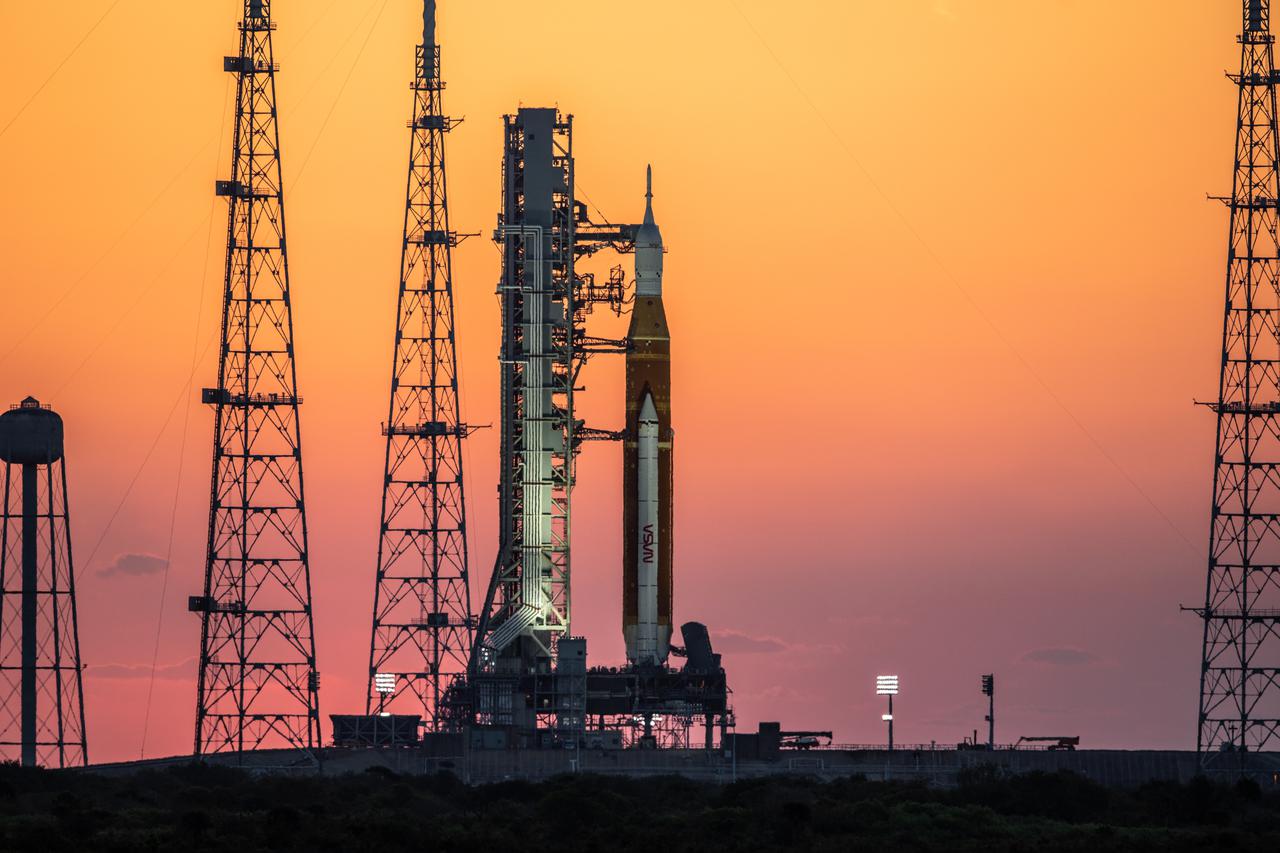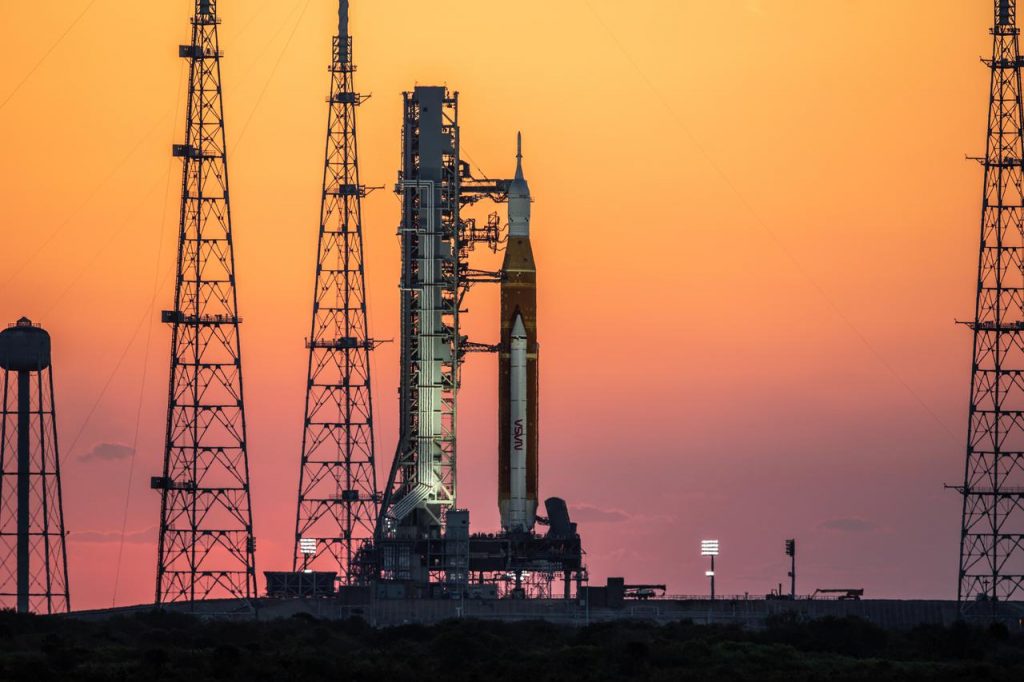 What does success look like?
One of the most effective ways of disseminating research results are conferences. Not only does a researcher meet their peers and learn what the latest happenings in the field are, they also meet new ones which catalyses the flow of ideas, knowledge and material on a large scale. Conferences are the best places for striking collaborations as well which are very important for attracting grants in today's age. 
Any student or researchers with an accepted piece of work for in-person (oral) presentation at a top-class conference in their field may apply directly to the Programme Manager. Applications are accepted on a rolling basis.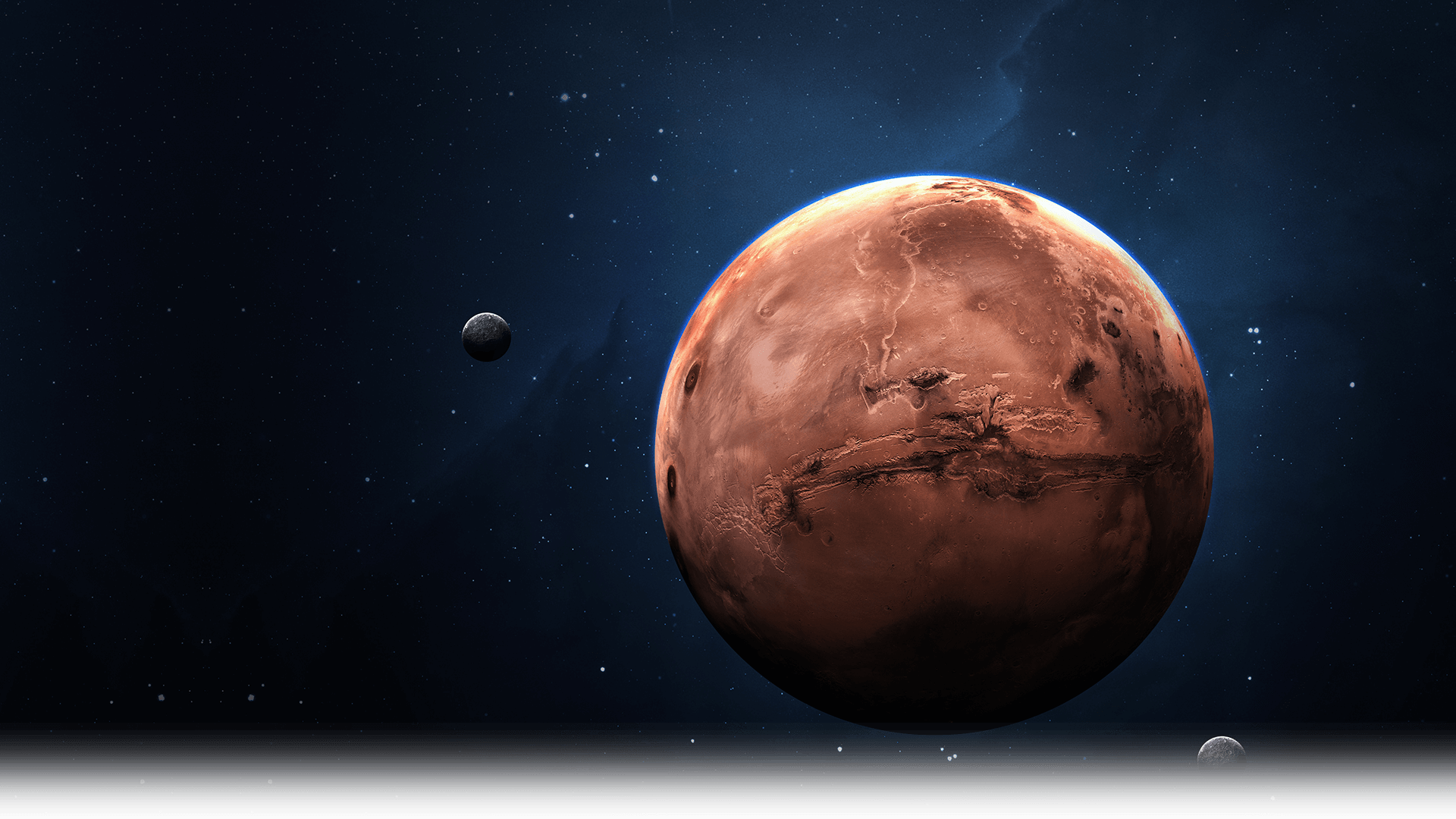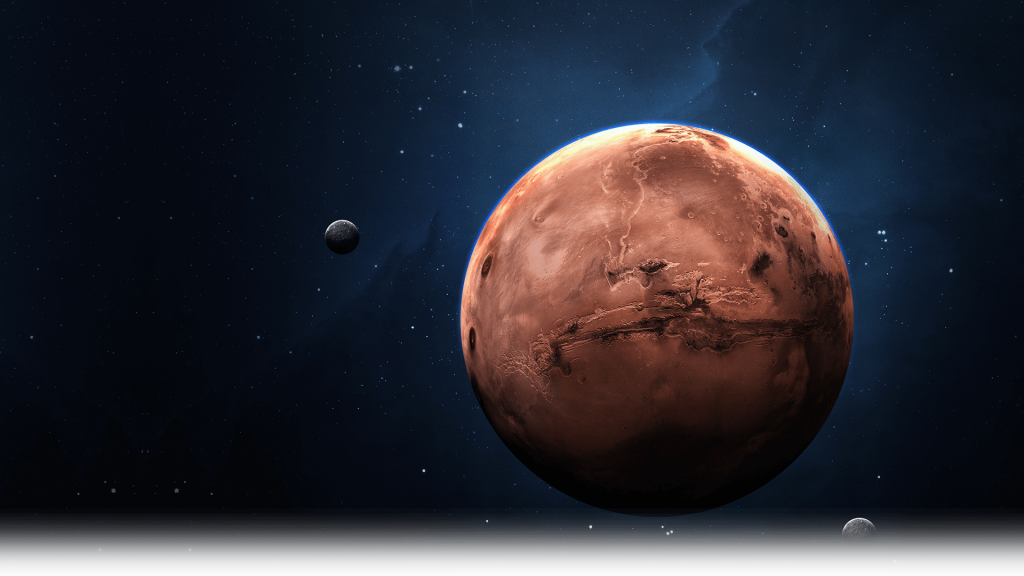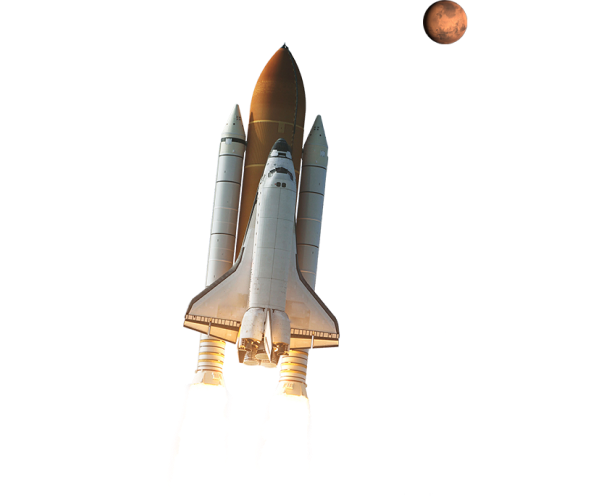 Each travel grants will be up to 0.5 million for individuals for conferences and up to 2 million for each group of students accepted at an international competition. These may cover registration, visa, airfare, accommodation and printing needs. 
Ready?
Are you ready to take this challenge. This is the right time. Click on Apply Now and start...