The 8+3 Strategic Areas
Th Agenda has a strategic focus on three key 'areas of the future', but we do not leave behind our natural endowment of eight key natural resources.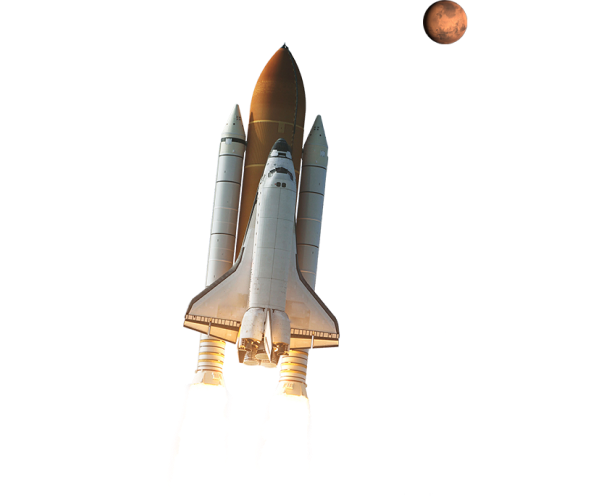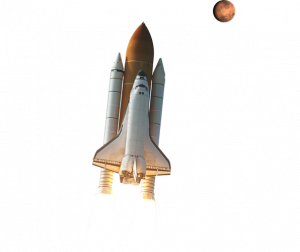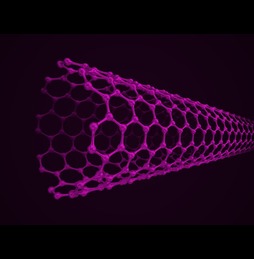 Advanced Materials are estimated to make a 2.1 trillion USD industry by 2025 worldwide. From ceramics, colloids and composites to biomaterials, nanomaterials and catalysts, these materials have superior performance and have numerous applications including food, fuel, medicine, space and defence.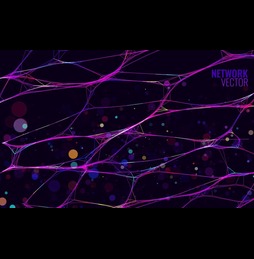 Biomedicine covers a broad area of research from biotechnology and biomanufacturing on hand to genomics, medical devices and digital health on another.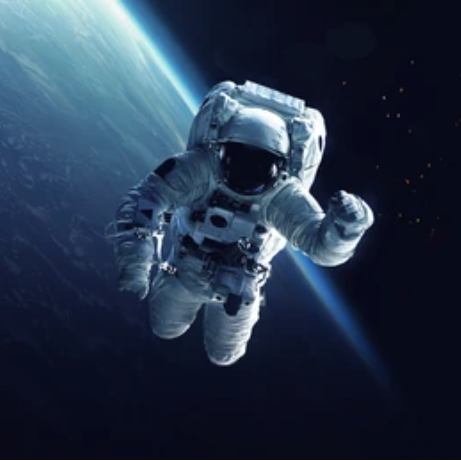 The space economy, which includes space related goods and services, is set to cross a USD 1 trillion dollar market in 2040, with an estimated 95% drop in costs launch costs.
The 8 Key Natural Resources
Leveraging science & technology to uplift KP's natural resoruces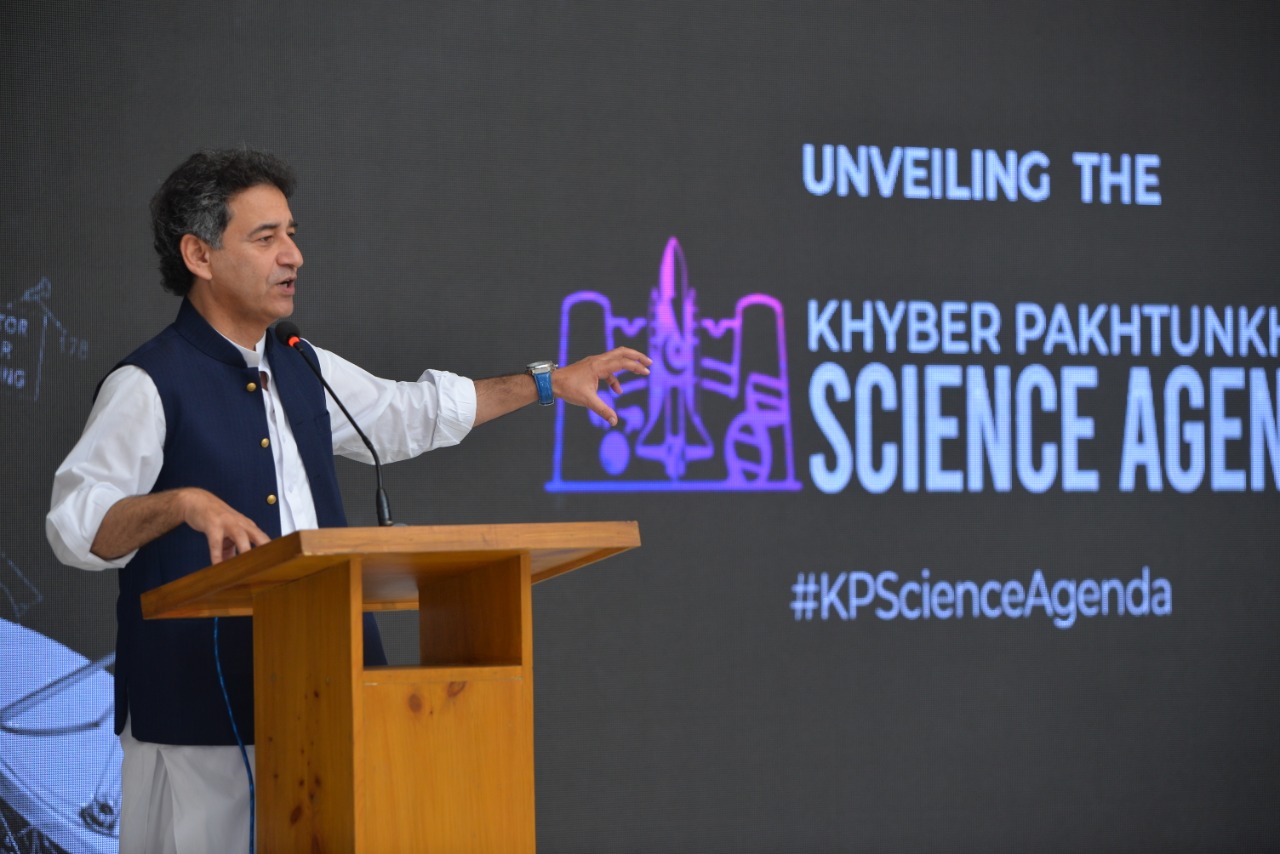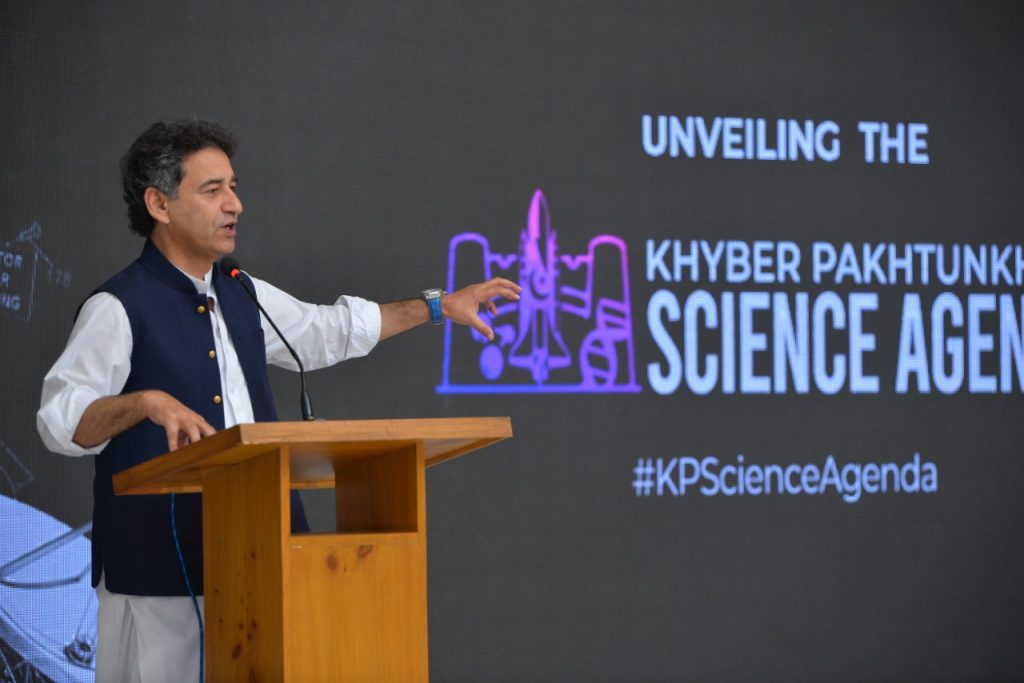 Minister Atif Khan – Leading from the front!
Technology has taken huge strides in the last few years by transforming into a knowledge-based economy. This shift has brought better choices and conditions for economic prosperity to developing nations and economies in transition. Taking advantage of the same transition, DoST KP serves as the premier S&T body that provides guidance, leadership, and coordination for all scientific and technological activities by formulating policies, programs, and projects in KP.