STEAM Outreach Support Programme
The STEAM Outreach Support programme has the aim to support young researchers (under 40) and students to attend scientific conferences and competitions abroad. 
The aim of the STEAM Outreach Support, or simply the STEAM programme, is to spark a long-term curiosity in the general public and visibly increased science literacy as well as the appetite for the understanding of science and technology amongst the masses. This will be critical for capacity building, promotion and strengthening of science and technology that can help in further popularising science in the province.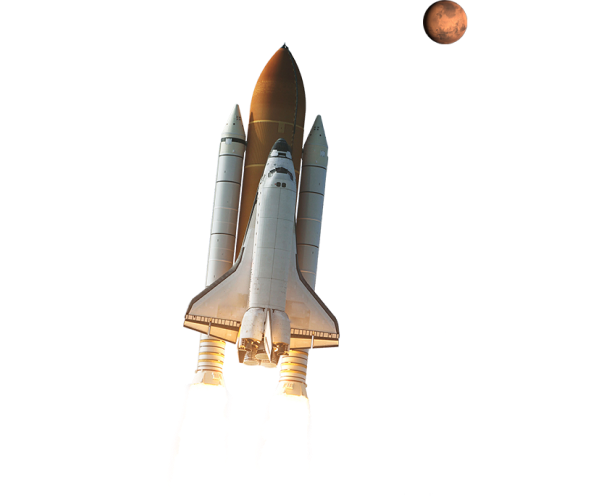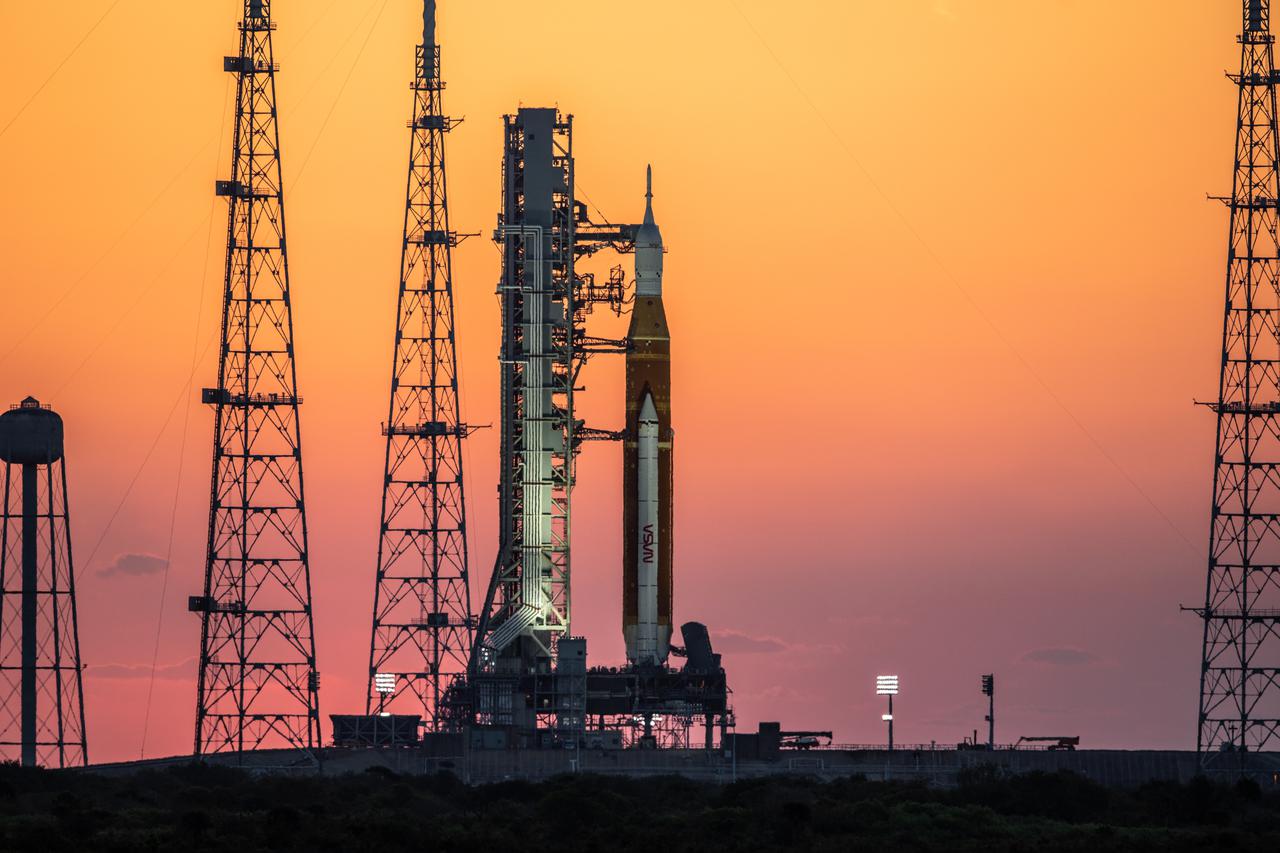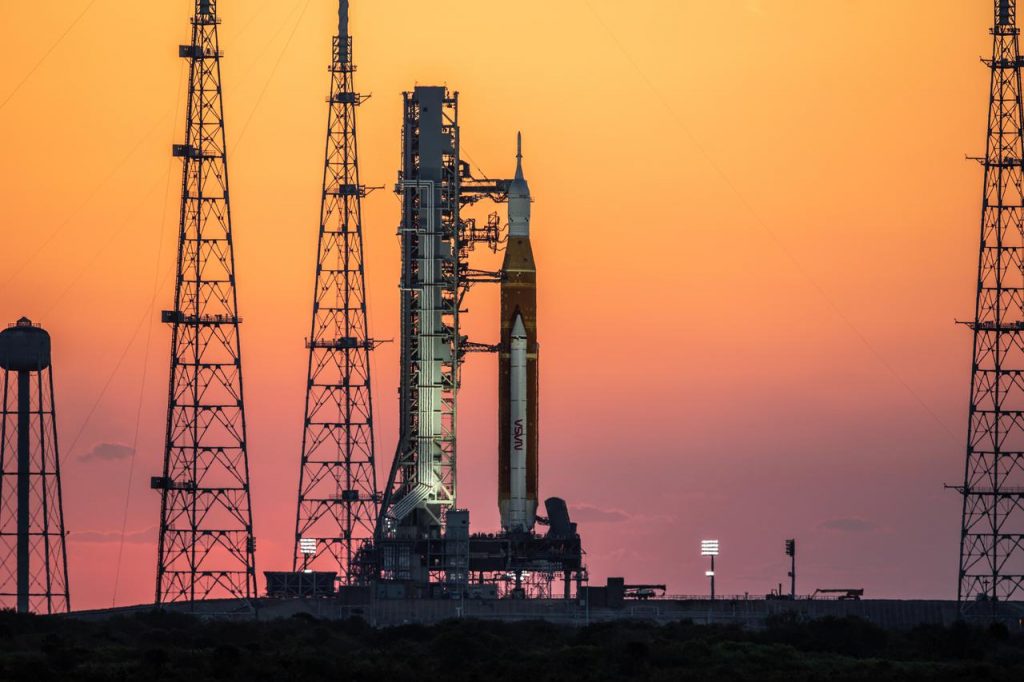 The programme will support events and trainings – from capacity building workshops for policymakers and scientists to activities such as art exhibits and star-gazing evenings for the general public – that help promote and further develop the science and technology ecosystem in Khyber Pakhtunkhwa at all levels. 
Each grants will range from 0.6-1.2 million and cover resource person fee, venue and refreshments, transport and accommodation, marketing, printed material, etc. Applications are accepted on a rolling basis.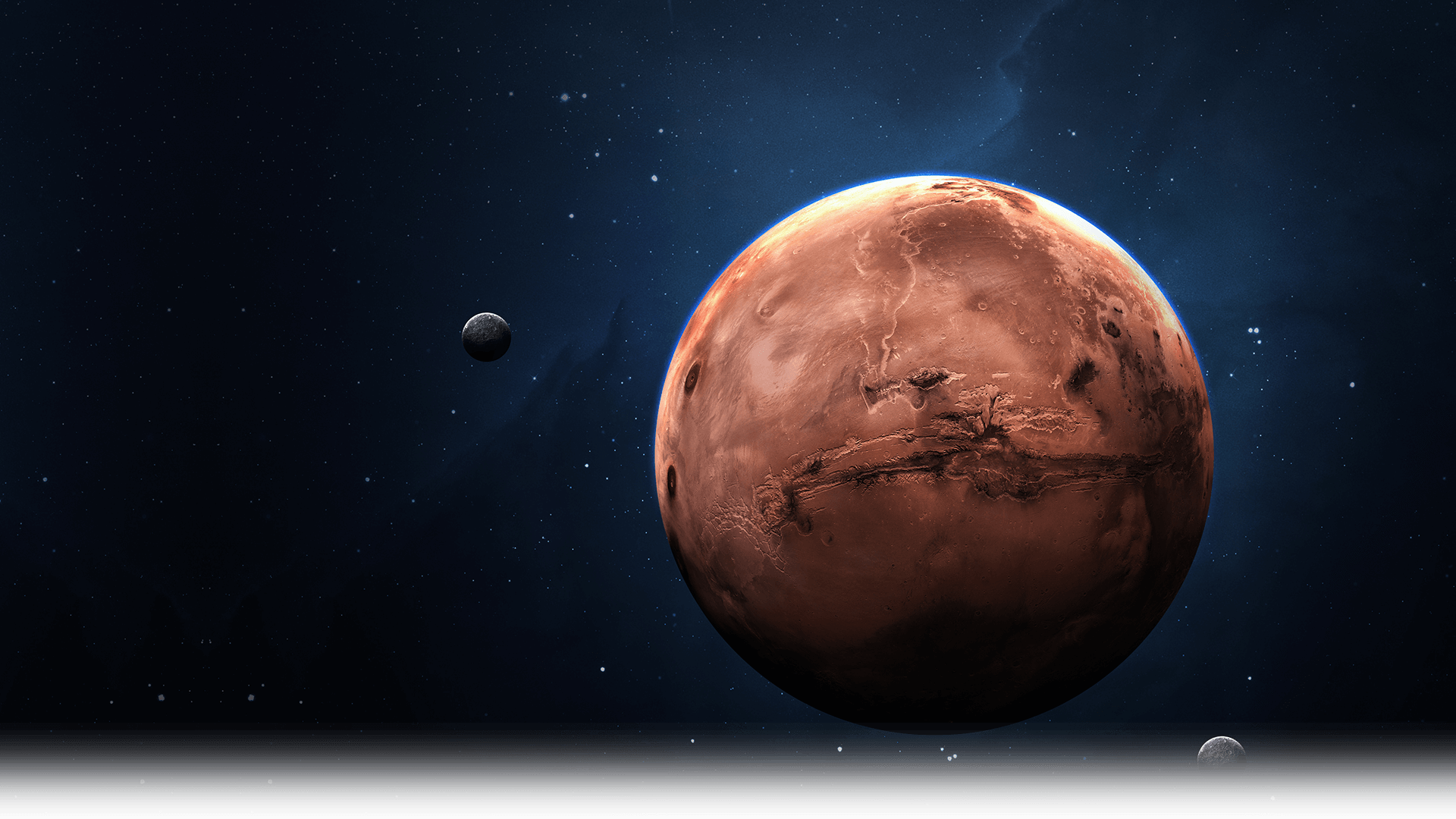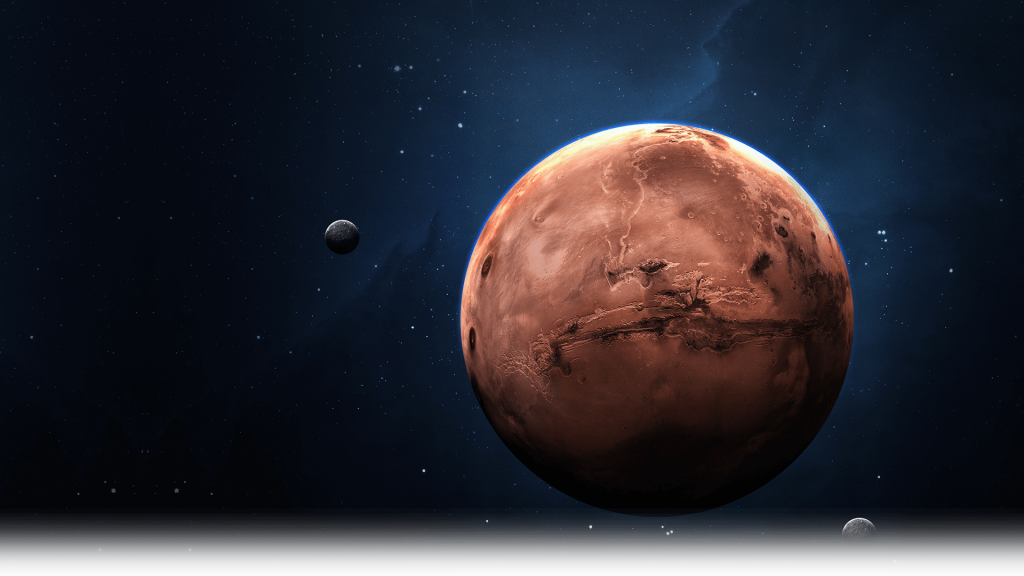 Ready?
Are you ready to take this challenge. This is the right time. Click on Apply Now and start...